References & Cooperation Partners
Our assessment shows that Condry is unique to the marketplace and is environmentally friendly.
We are currently not aware of any product on the market that can compare with Condry for above tested properties.
A new innovation in the market!!
An outstanding product! With its ease of use and short drying time it is better than any similar product we've previously tested.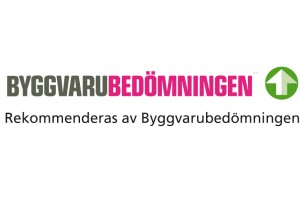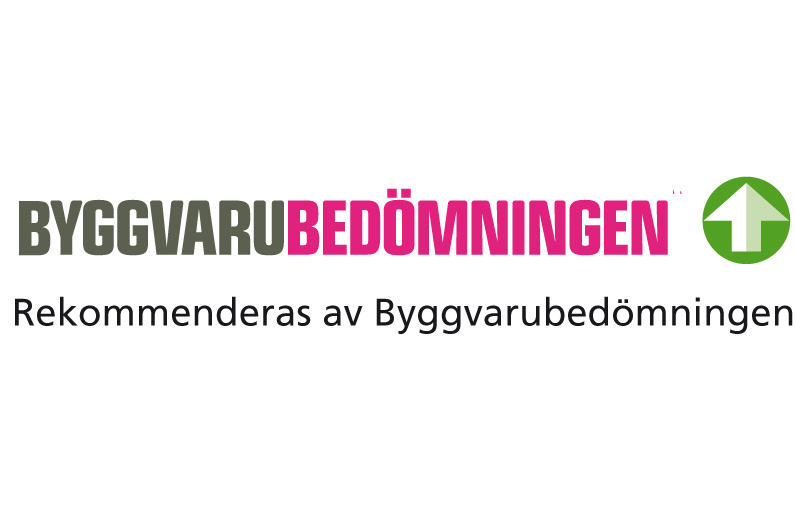 Condry and MCoat is recommended by "The Swedish Testing and Evaluation Agency" (Byggvarubedömningen)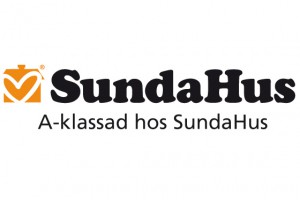 Condry and MCoat has A-status with Sunda Hus – "The Swedish Building Products and Material Specification Agency"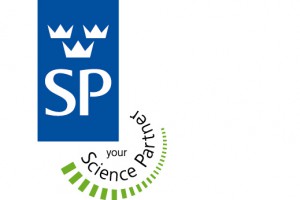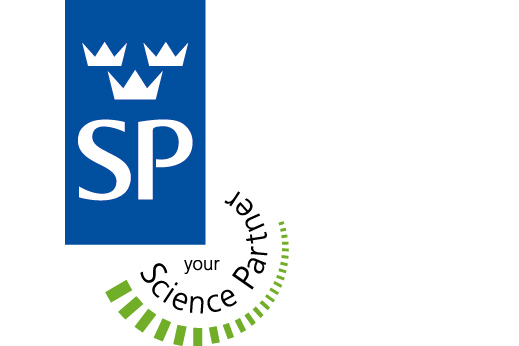 Tests made by the independent, state owned, "Swedish institute for Concrete Technology" confirms the unique properties of the products from CCI.