Condry Construction Improvement AB
Condry Construction Improvement AB
Secure your concrete construction projects for the future with Condry Construction Improvement!
We are specialists in products that improve, strengthen and renew concrete surfaces. We have developed products that make your concrete more resistant to aging and wear from chemical and mechanical decomposition. The improved durability of the concrete results in prolonged life while substantially lowering both maintenance and replacement costs. We offer environmentally friendly products that are free of dangerous solvents. They reinforce the concrete, bind the dust and create an improved surface adhesion for glue, paint, and other coatings. Our products are intended for use on concrete, plaster and fillers.
Working with researchers from Chalmers University of Technology, we have developed a revolutionary method based on the latest technology involving deep impregnation, water resistance, and hydrophobic qualities. which gives new and old concrete totally unique properties. With our products you get a more sustainable construction product, longer life cycle of the materials being treated, and the benefits of environmentally responsible products.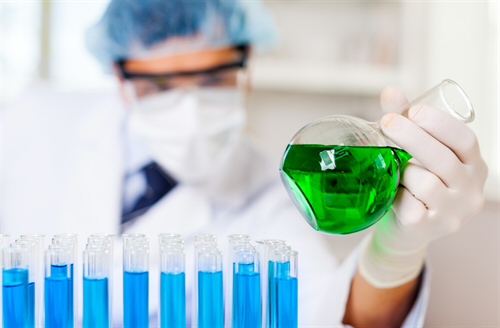 Environmentally friendly products for more sustainable concrete
Our environmentally friendly products, makes your concrete more resistant, more durable and more sustainable
Old concrete becomes like new and new concrete never looks old
CONDRY
Condry is a barrier against moisture and wear with the ability to penetrate and cure in the concrete pores. Condry works just as effectively on both new and old concrete.
MCoat
MCoat is a water based product that effectively seals the surface structure on concrete and floating filler floors. MCoat reinforces the concrete and protects the surface from all kinds of liquids and dirt. It also binds the dust and makes the floor easy to clean.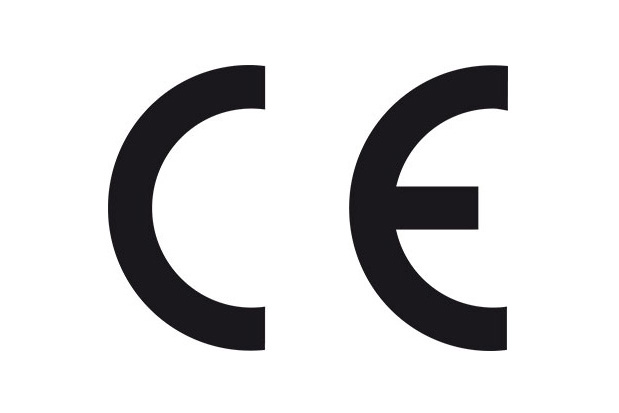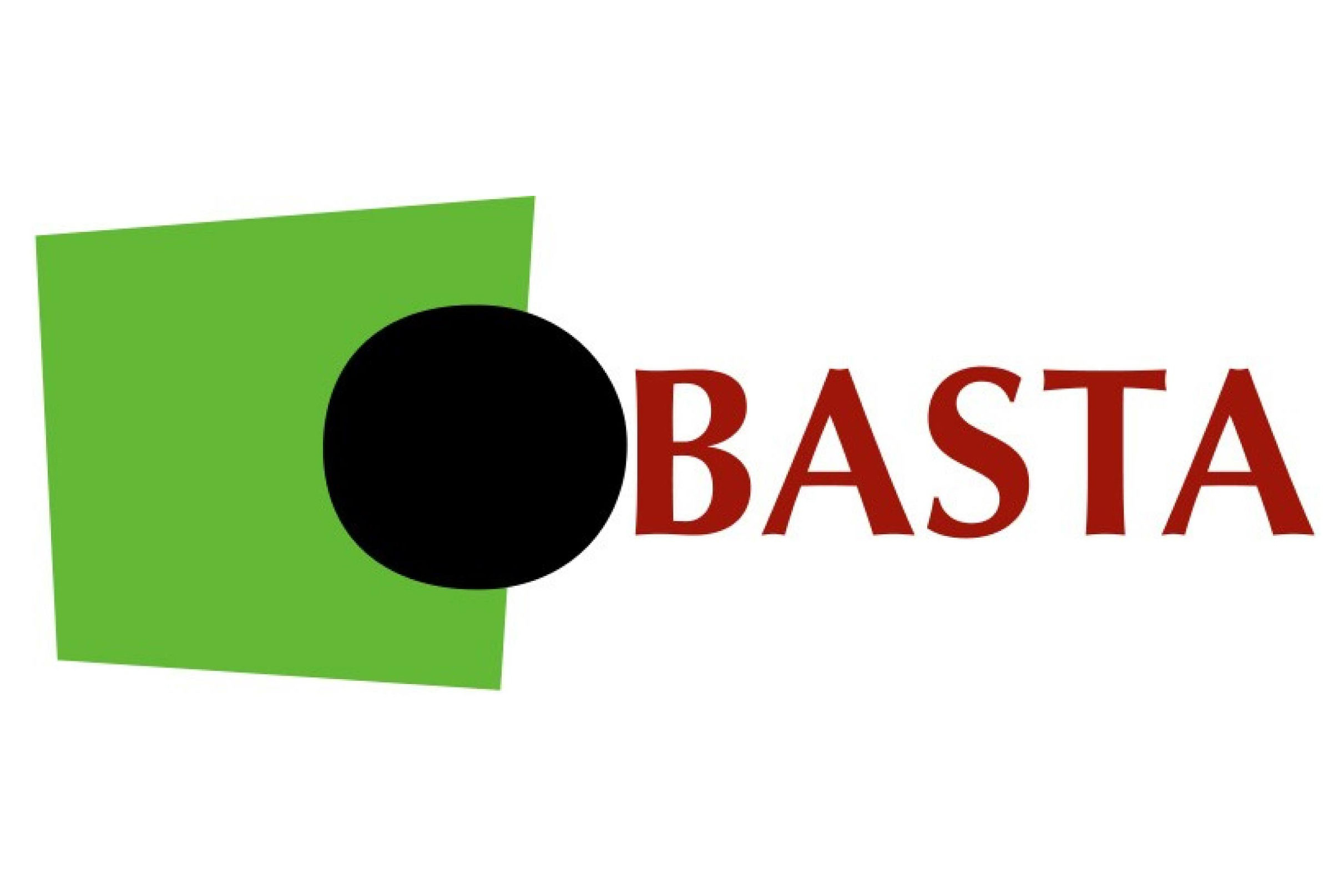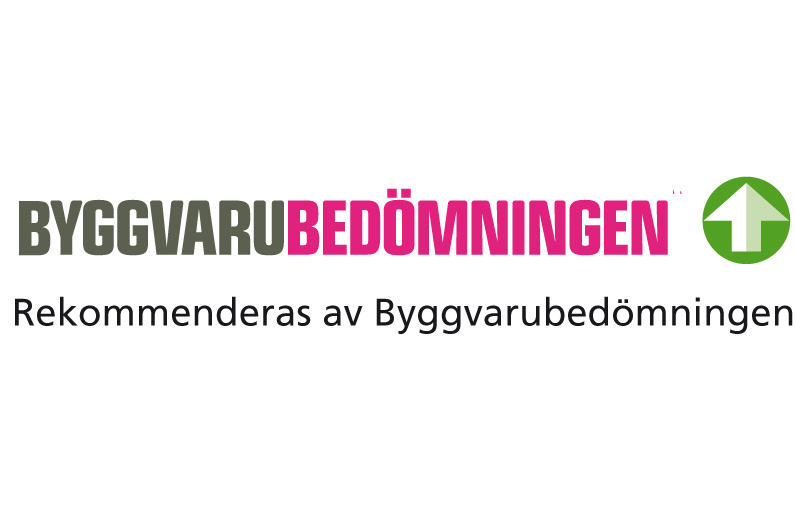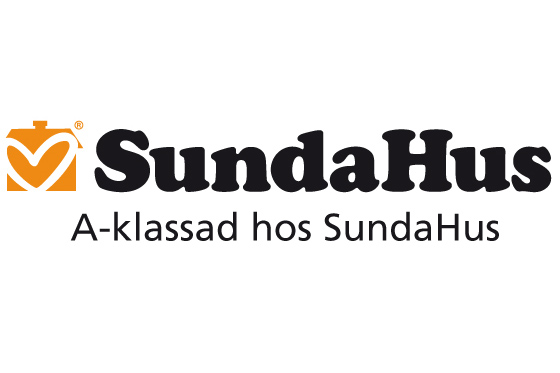 SWEDEN
Condry Construction Improvement AB
Klangfärgsgatan 4A
SE-426 52 Vastra Frolunda
+46 (0)708-587573    Kent Carrin
+46 (0)706-488862    Sören Andersson
Turkey
CCI YAPI MALZEMELERI INŞ.TUR. ITH.IHR.SAN ve TIC.LTD.ŞTI.
+90 537 254 48 42
+46 (0)707-832 005  Sami Yuksel