Condry Construction Improvement Ltd
Condry Construction Improvement Ltd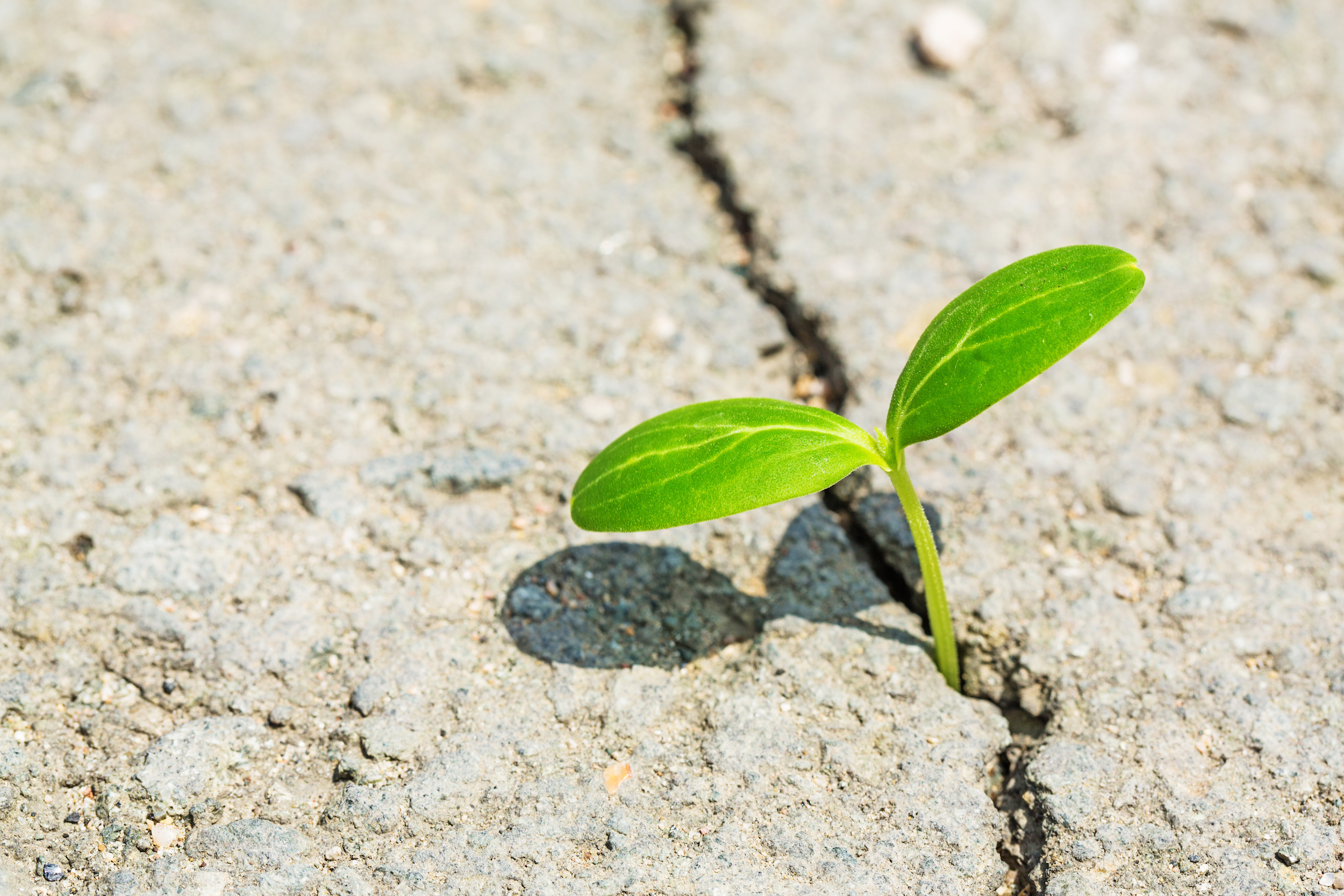 Harmless to the environment.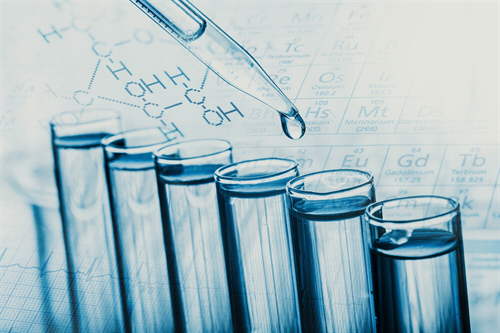 Based on modern technology.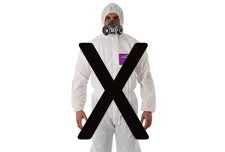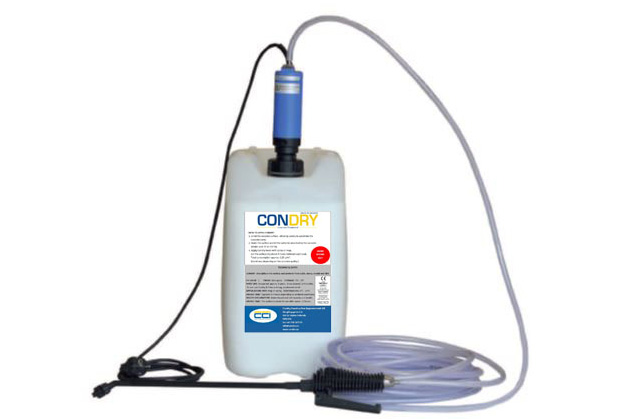 What is Condry?
Condry is an environmentally friendly waterbased surface treatment that dramatically improves the  properties of the concrete.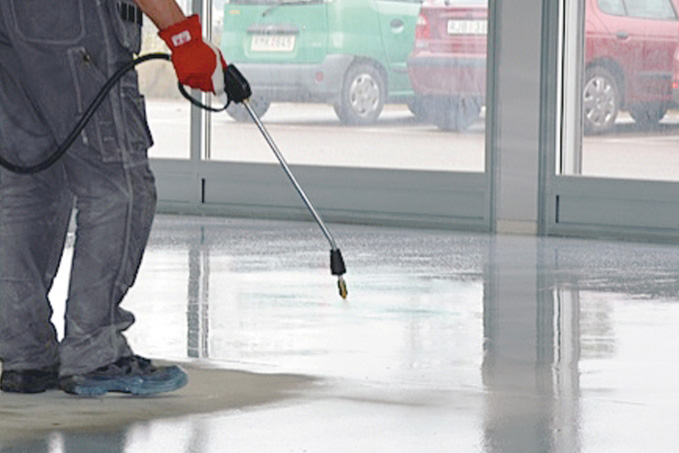 How to use Condry?
Condry could be sprayed or mopped on to all kinds of clean concrete surfaces.
The temperature should be between 41° – 82°F and RF <97 %.
What does Condry do?
The surface becomes waterproof from the outside but water moisture can pass through the concrete to escape from the surface. The concrete "breathes naturally, maintaining strength and appearance"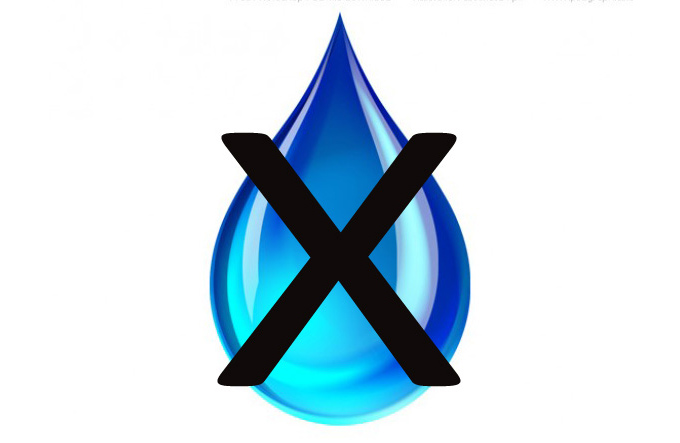 How is the result?
A treatment with Condry gives the concrete a strong, hard surface with extremely good adhesion properties, and prevents the absorption of water from below and humidity from above.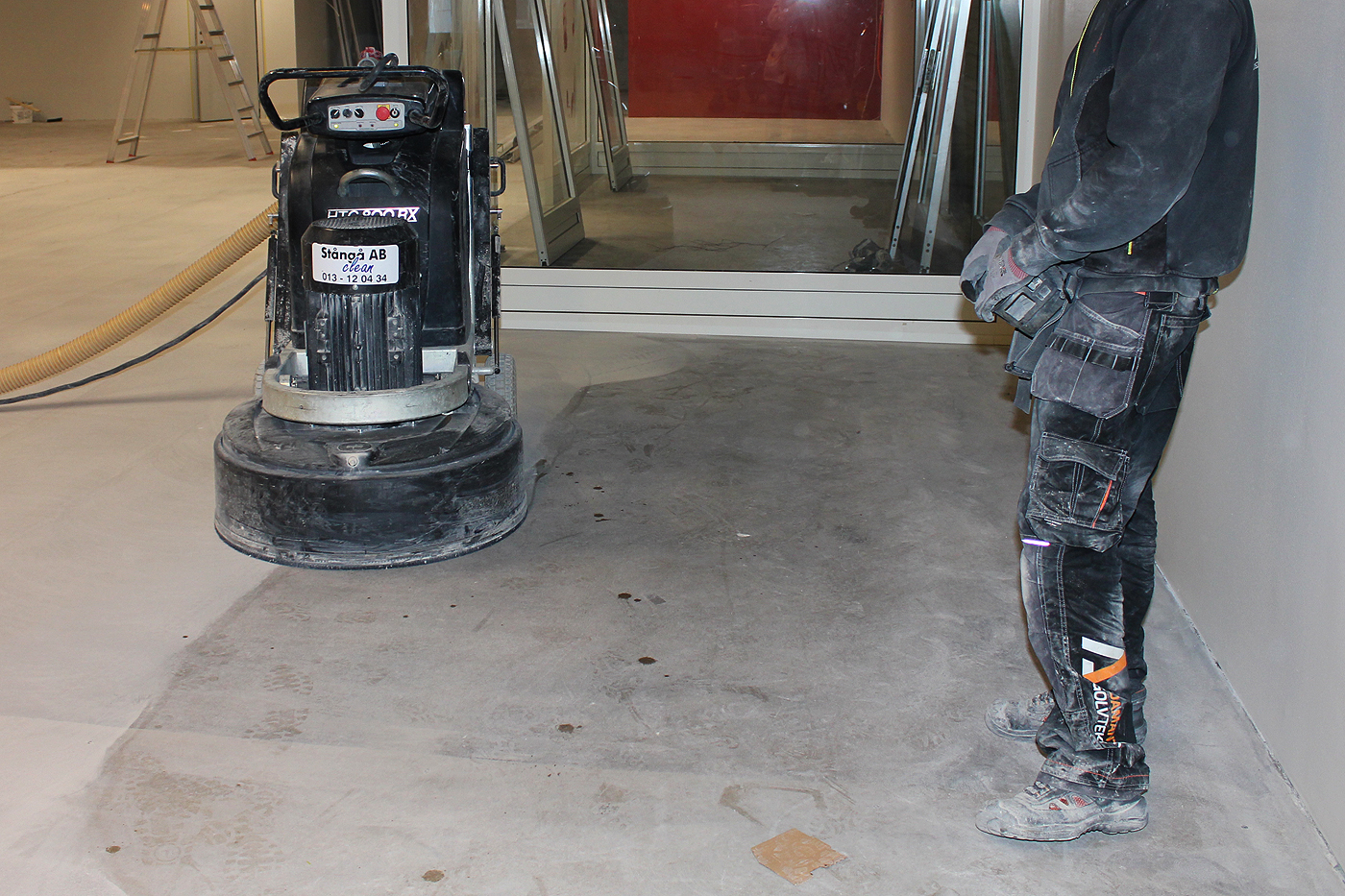 1
Grind/Clean the concrete.
The surface must be properly cleaned from glue, grease etc. allowing Condry to penetrate the concrete pores.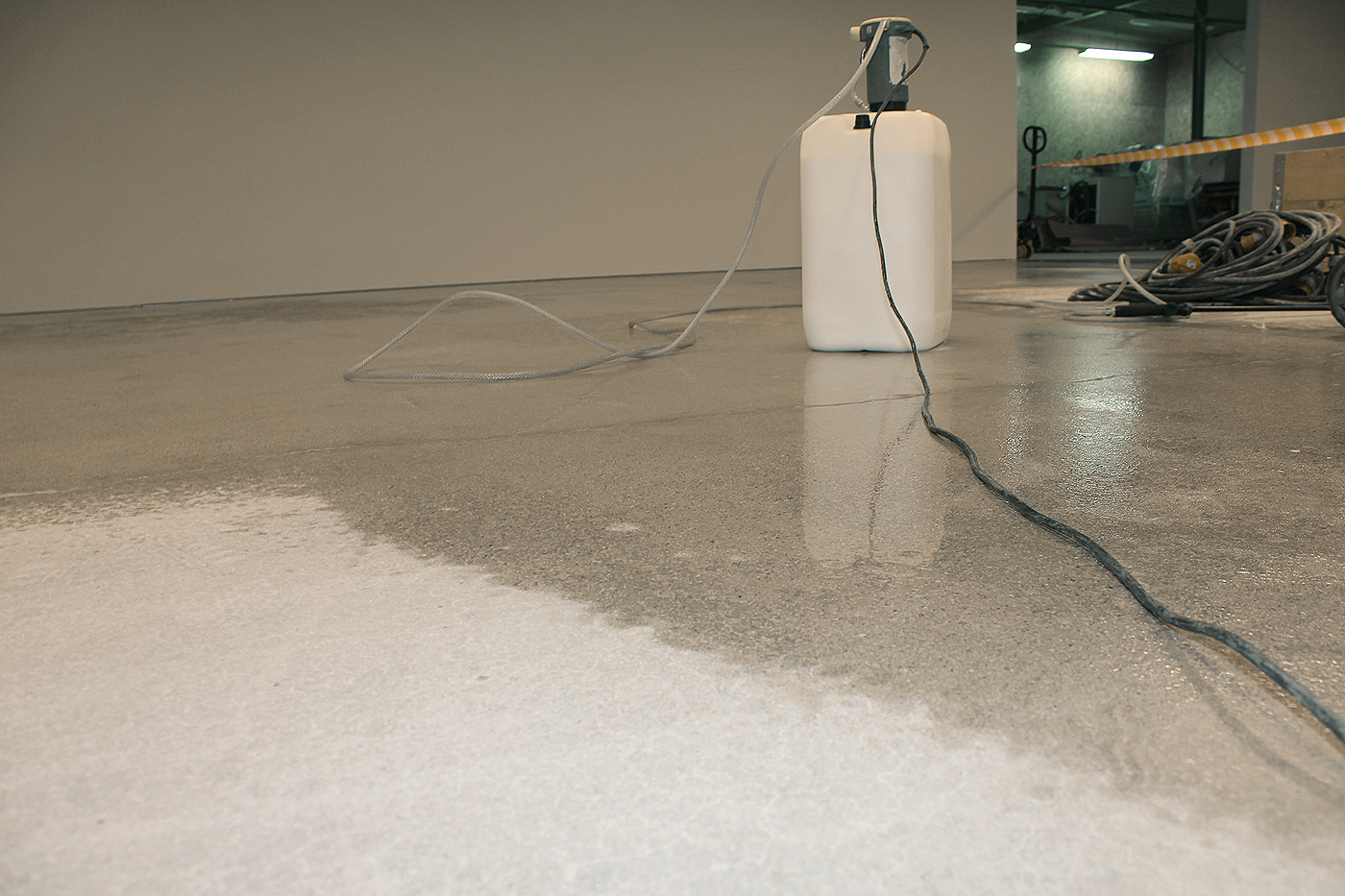 2
Ensure the temperature is between 41° – 82°F (5° – 28°C) and RF is <97%
Water the surface and let the water be absorbed by the concrete.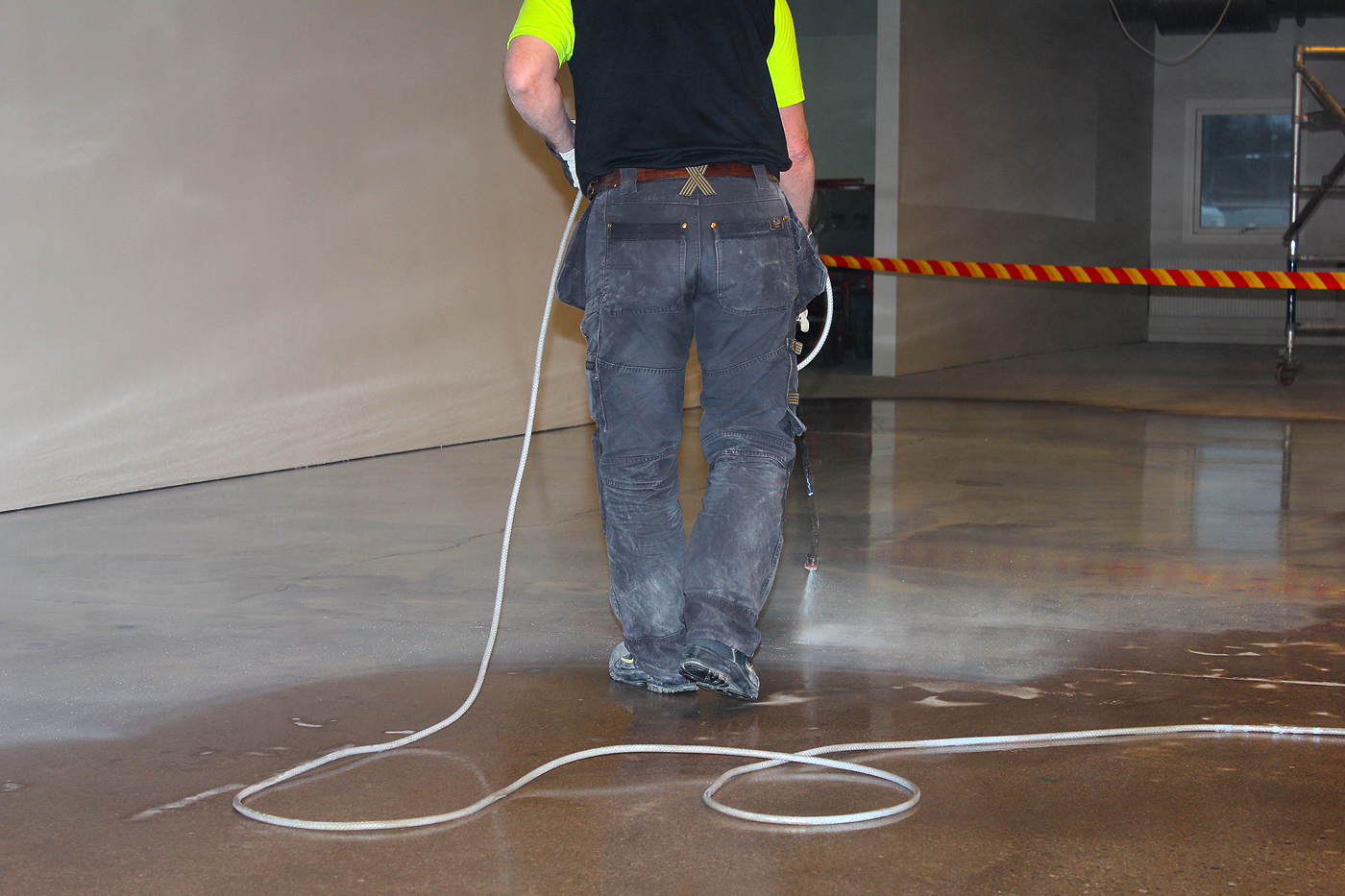 3
Apply Condry twice with spray or mop.
Let the surface dry about 4 hours between each coat.
Total consumption approx. 0,25 litre/m².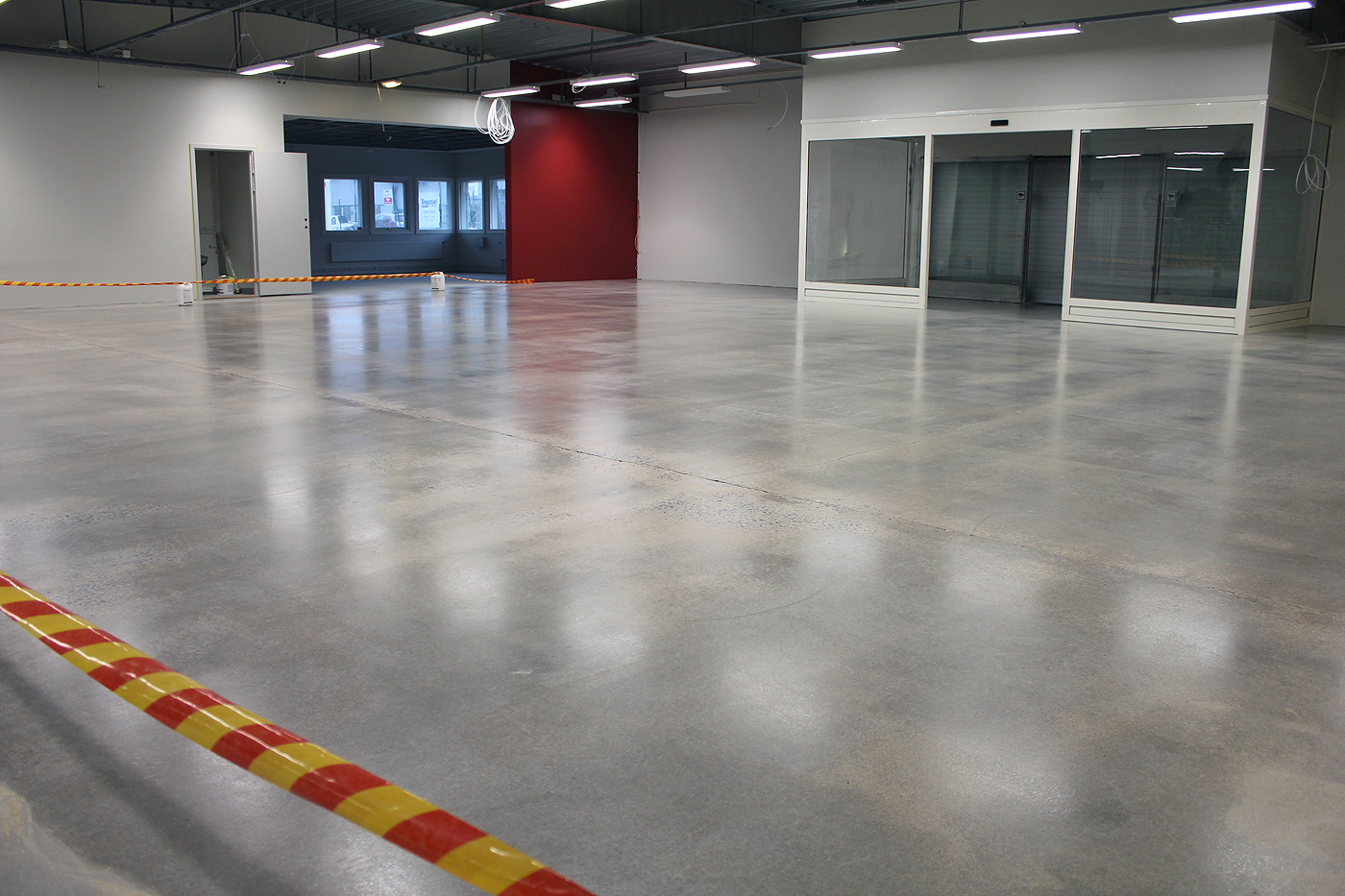 4
The treated surface is ready for covering after about 12 hrs. To walk on 2-6 hrs, vehicles 24 hrs.
The development of Condry

The research team, from Chalmers Technical School, was led by Professor Satish Chandra, one of the worlds' foremost experts in the science of concrete chemistry. Professor Chandra has done research in building materials since 1976, and is widely published in technical and scholastic publications. It is his research into the ancient use of concrete and the various conditions and factors that cause concrete to erode or degrade that is the basis for our research on how best to protect concrete against moisture, oils chemicals, etc., so it will last longer and remain esthetically pleasing. Protection of the environment and the safety of the applicators has always been of foremost importance in the choosing of the components that comprise all CCI products.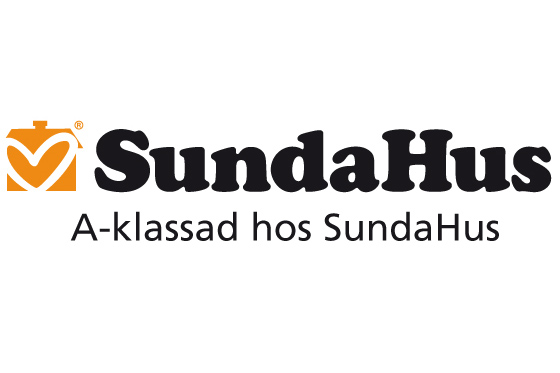 Condry is recommended by SundaHus (Healthy Houses) -The Nationally recognized Swedish building products/materials specification agency.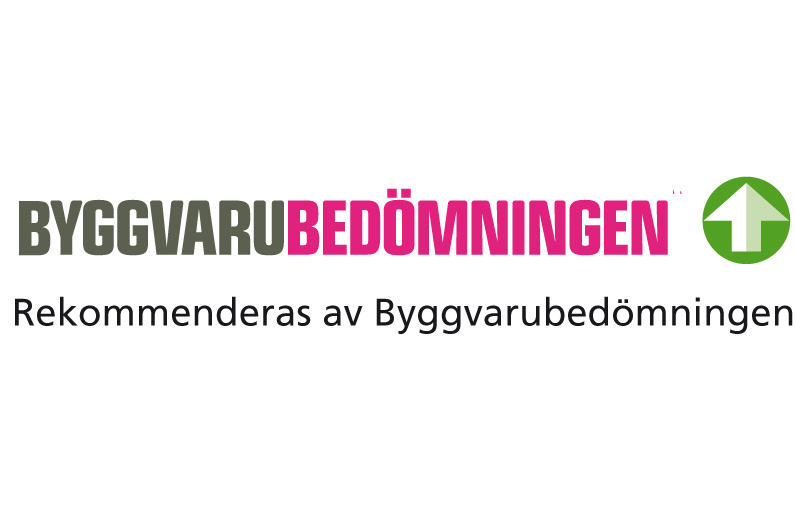 Condry is approved and recomended by Byggvarubedomningen – The Swedish testing and evaluation agency.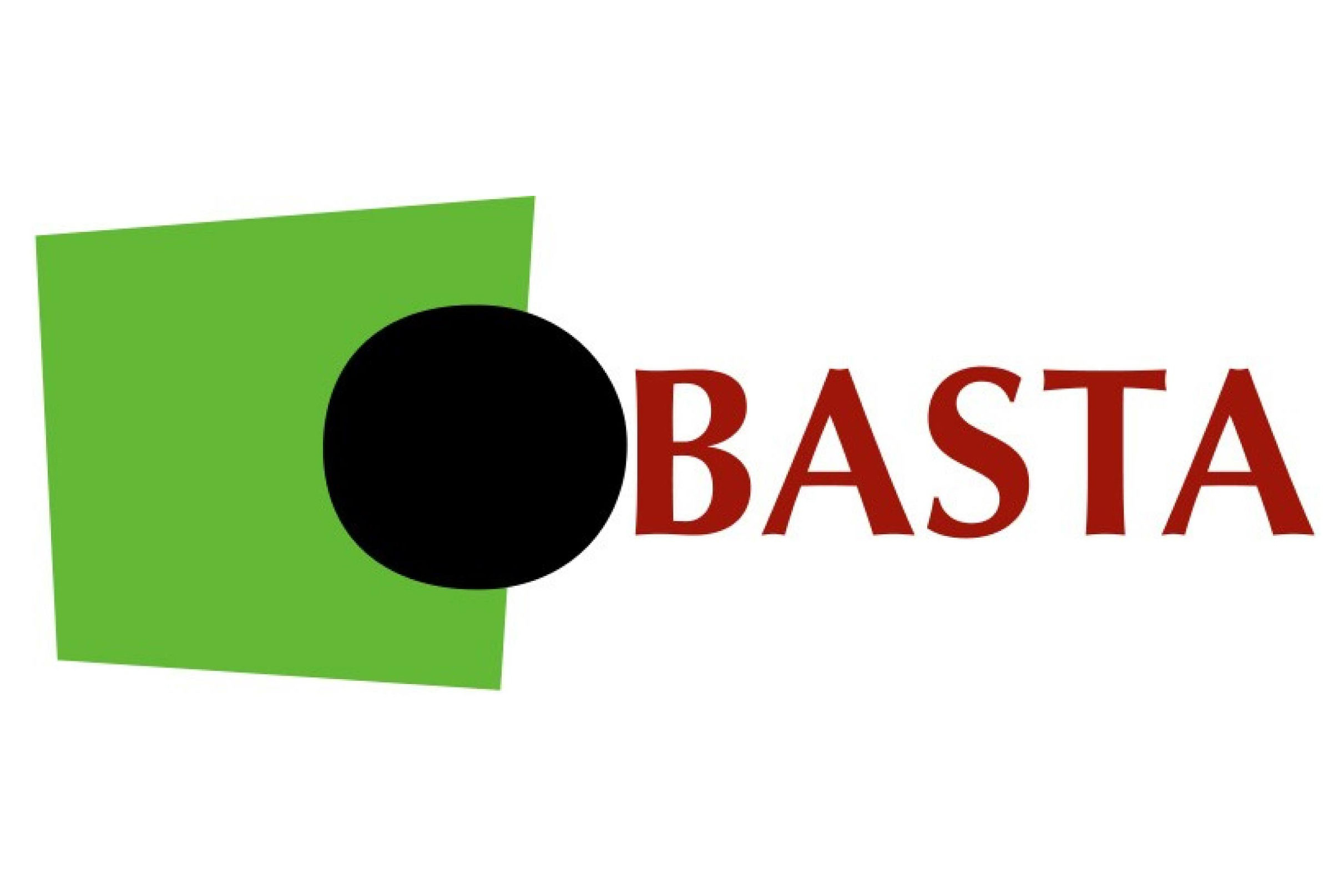 Condry is registered, as an environmentally friendly product, in the European Basta system.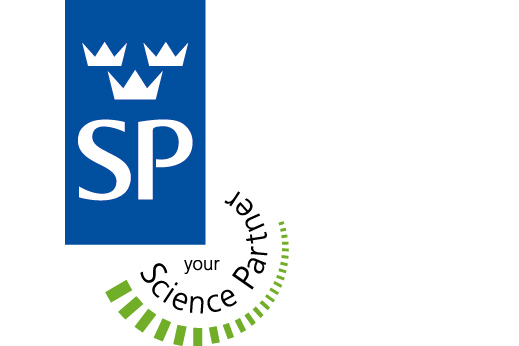 Tests carried out by the independent state owned Technical Research Institute of Sweden confirms Condry's unique properities as an alkali barrier.