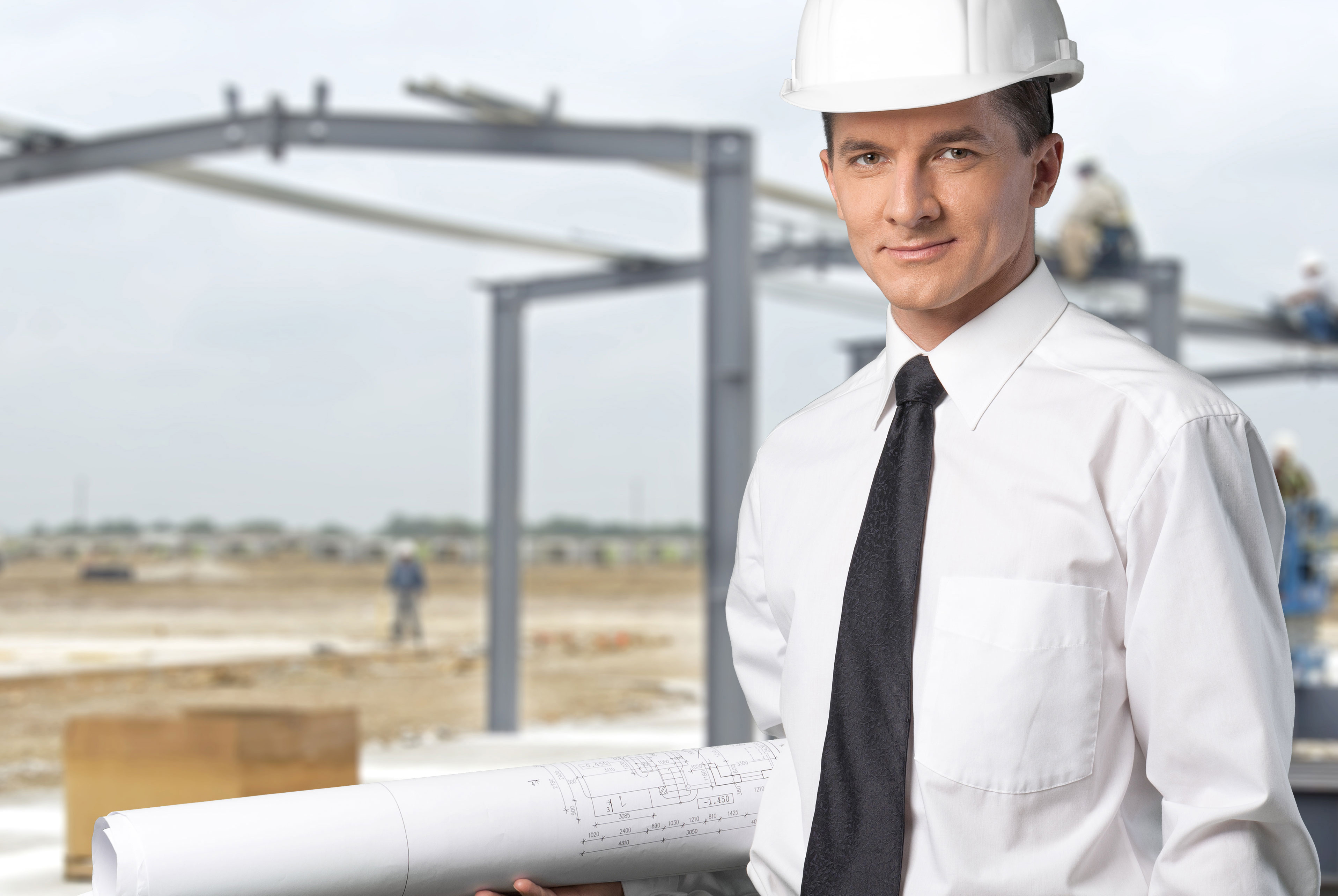 Example:
Facades
Floors
Walls
Ceilings
Retaining Walls (exterior or poured concrete retaining walls).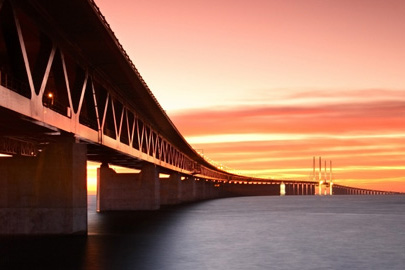 Example:
Bridges & Roads
Airport loading ramps, taxi ways and runways
Tunnels
Parking Garages
Sidewalks and curbs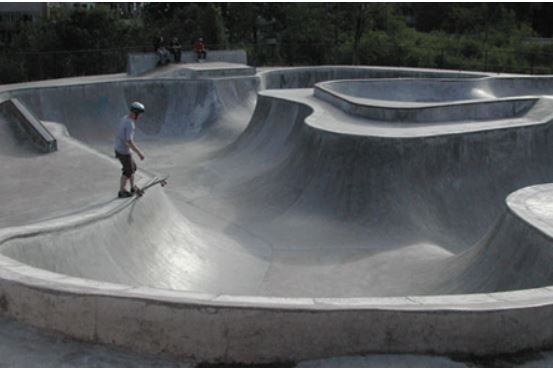 Example:
Skate Board Parks
Swimming pools
Ice skating rinks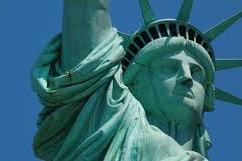 Example:
Statues
Foundations
Stairs
Tables (and other concrete furnitures)
Condry can be used both in new construction and for repairs.
Condry dramatically improves  concrete's properties, and it makes no difference whether new or old concrete is being treated.